You're in the right place! We are providing a very affordable, complete, and functional website for every business.
David Web Services offers affordable website packages and development packages without compromising quality. Our experienced team is dedicated to making our clients happy.
We customize software applications based on your needs and goals. Our developer has over 10 years of experience and is certified in AWS and MongoDB.
We are a registered business in the Philippines under the name of David Web Development Services with Business No: 4243702.
Affordable
Website
Packages
Our website packages are tailored to meet the unique needs of your company, regardless of industry or size. We guarantee complete satisfaction and offer ongoing customer support for your business as it grows.
Web Design
We design a creative, beautiful & responsive website that show-case you're personal & business content.
Start @Php 9,999
instead of Php 19,999
E-Commerce
We provide an e-commerce website that allows businesses to sell goods, services, and digital products over the Internet.
Start @Php 14,999
instead of Php 29,999
Booking Website
We offer a software solution that allows you or your guest to set an appointment through your website.
Start @Php 19,999
instead of Php 39,999
Making better ideas does NOT just happen. It's about taking time to brainstorm and come up with creative solutions. It's important to take time to consider all the possibilities, research and evaluate different options,  and then decide which one is the best. It is important to be open-minded and flexible when making decisions and focus on the goal. Here at David Web Services, we help you make better ideas happen at a very affordable website packages.
We're Here To Help
You Grow
Growing your business can be a daunting task, but it doesn't have to be. By taking advantage of available resources, such as online marketing, networking, and customer feedback, you can create a strategy that will help your business reach its full potential.
We can provide you with professional,  affordable website design to help you reach a wider audience and increase your customer base.  We can help your business reach new heights!
Our Website
Development Process
"It's easy, fast and affordable"
If you don't know what plan to choose. Just give us a call or email us.
Step 2: Gathering Information
We will provide you with a questionnaire that you need to answer in order for us to understand your business.
Step 3: We start working
We will provide you with the initial design and contents for your comments, suggestions & approval.
Step 4: Revision & Delivery
Go Live after finalizing the content and design based on the comments and suggestions of the clients.
We are here to help you. We will provide you with 30 days of support for FREE after the delivery date.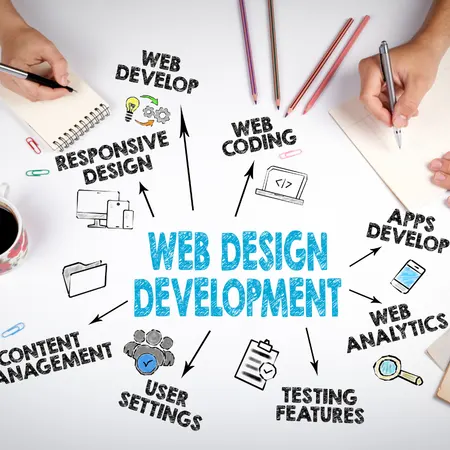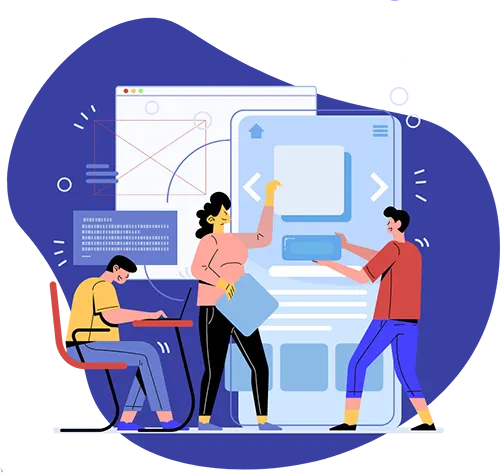 Take your Business
To the Next Level!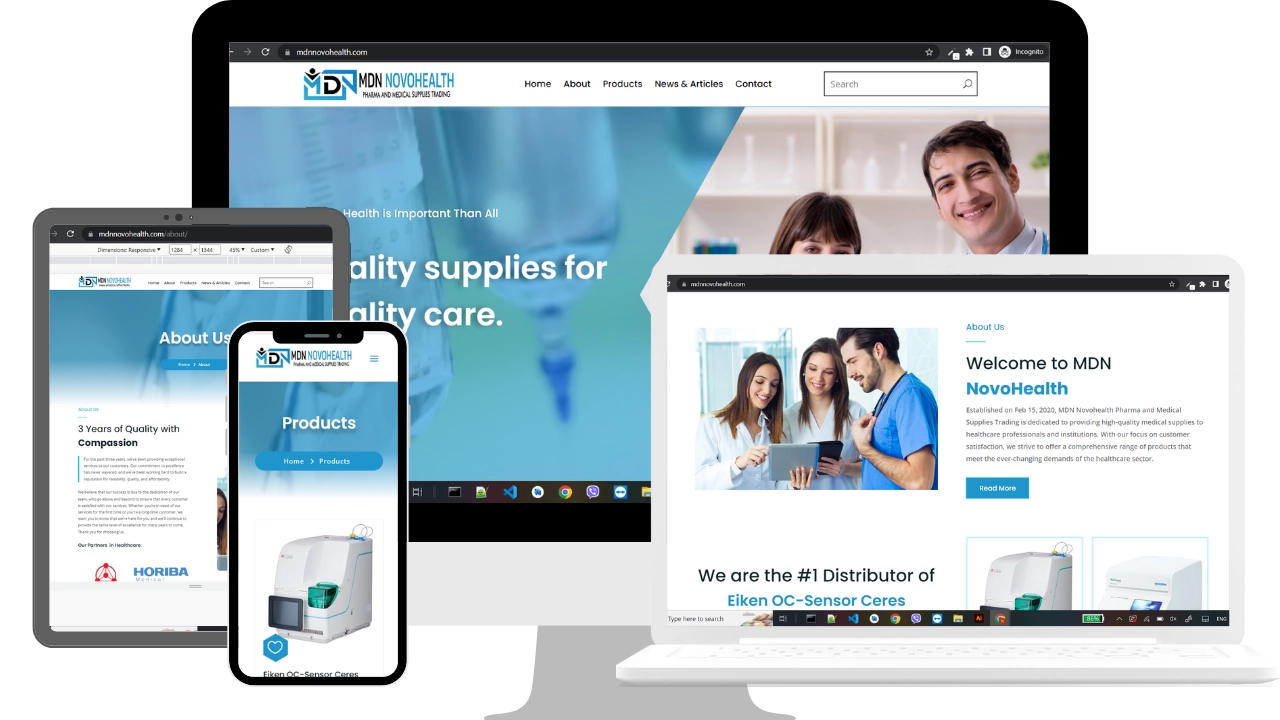 Clients Enjoy our Work -
And Customers Love Conversions
We prioritize customer satisfaction by actively listening to feedback and making necessary improvements to ensure their happiness with our work. Our website design services are also affordably priced.

My resort website was expeditiously done by David Web Development Services. The developer of this site is very hands-on in terms of the client's requirements. Very reliable and affordable.
A website for my business is a cost-effective marketing tool and one way of helping my resort business grow.


Menchie Alcoran
sandelbeachresort.com