We Design & Create Amazing
website for YOU!
David Web Services started on October 2022 with its simple goal: Help small-to-midsized business establish their brand and online presence through a beautiful yet affordable website. Finding a budget-friendly yet driven-result website design and development may be challenging, but it is possible. We at David Web Services, are passionate about helping business reach their goals.
We can also customize software applications based on your targets, needs, and goals. Our developer has more than 10 years of experience in software development and has been certified in AWS and MongoDB.
We are a 100% legit company with BIR and DTI registration in the Philippines.
Our Vision
To empower every business in the digital world.
Our Mission
To provide quality yet cost-friendly websites and mobile application solutions that target every client or business goal.
Our Values
We believe that every business should utilize digital marketing to boost productivity and have efficient ways to manage their products & services thru systematic application.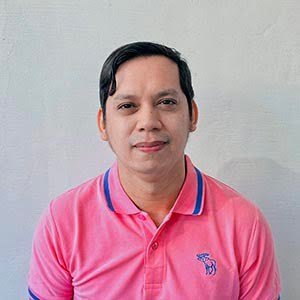 Certified problem-solver in building well-functioned web applications to aid businesses automation process. With more than 10 years of experience in creating customized software applications.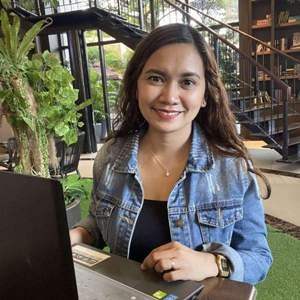 Passionately design responsive websites and write engaging content to boost clients' online presence. With more than 2 years of experience in making stunning websites.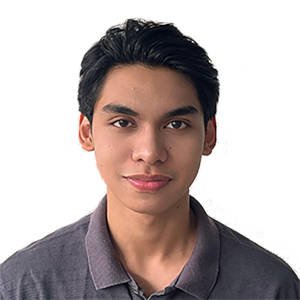 Excellent in writing and researching skills to be able to produce quality deliverables for a variety of clients. Hard-working DOST scholar and an aspiring IT Professional specializing Web Based Applications.